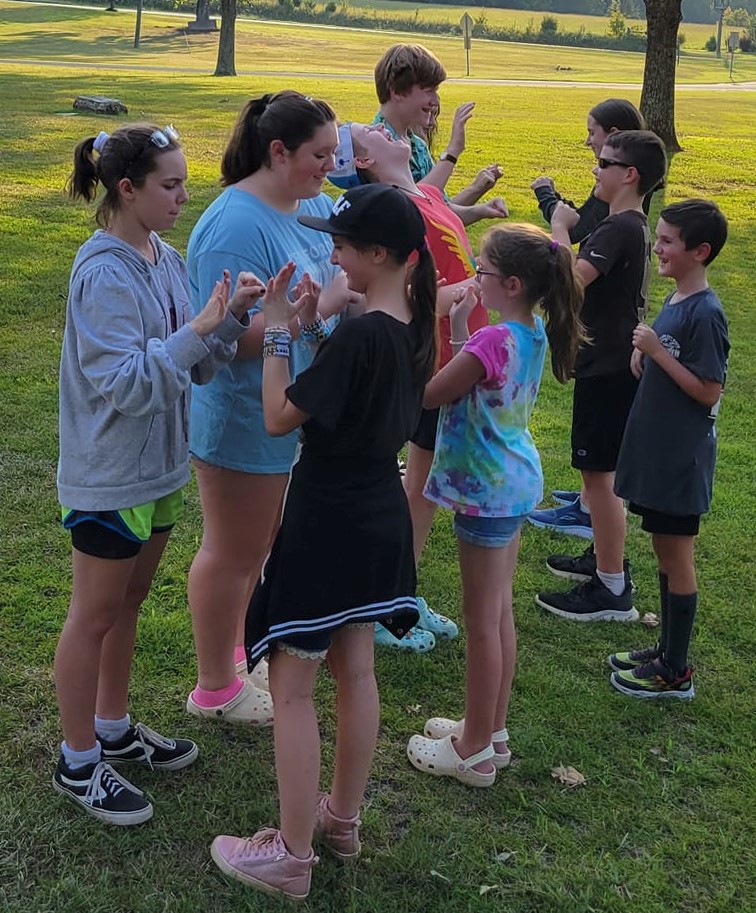 FUN AND FELLOWSHIP
Our youth from infant to college enjoy monthly activities where they get to learn more about their faith, grow together as friends and family, and seek where it is God would have them be in life. If you have any questions please contact our youth director, Mrs. Jeanne Seay at: [email protected]
Appalachia
Every summer during the first week of July our rising 9th graders through college youth head up to Camp Jubilee in Tazewell, Tennessee where we join with other ARP churches in providing summer gospel lessons for in need people and communities in the mountains of Tennessee, Kentucky, and Virginia. Our group works out of Sneedville, Tennessee.
Music Conference
Also during the summer one of our most well-attended conferences is the Bonclarken Music Conference held the second week of July. Kids K-12 as well as college students and even adults gather for choral instruction, play-time, plus an enjoyable week of being with God's people that ends with a well-produced concert with all choirs.
Other Camps
Twice a year (Spring and Fall) our middle school and high school students head up to Bonclarken for weekend retreats. There is also a Catawba Presbytery Elementary Retreat held in April. Many other camps and conferences are available.